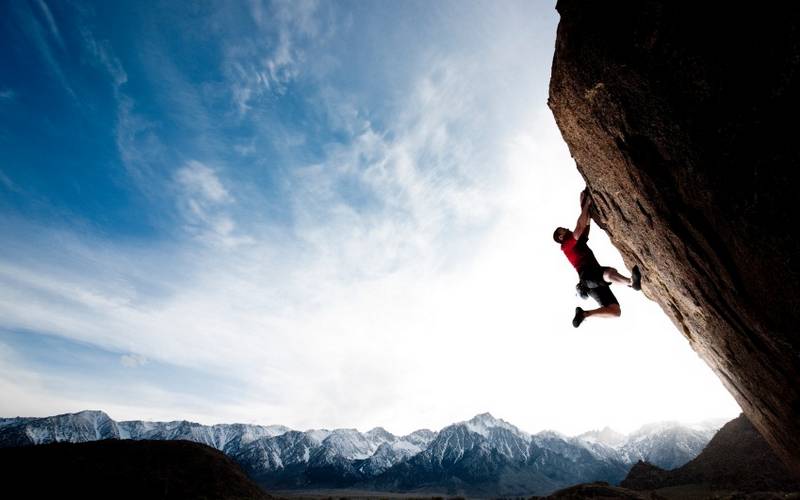 I must be wrong only. But generally, a crisis does not hit when everyone out there is looking for it. It generally has an element of surprise, no?

May 2014, Modi could do no wrong. The stock markets were supposed to zoom and Rupee was to touch 55 and 50. Cut to Jan 2016, and Modi can do nothing right and stock markets are to fall another 10-20%.
I must be wrong only. The world was supposed to have been coming to an end in 1998, when Russia defaulted and LTCM broke. And in 1997, during the Asian Crisis. In 2007-08, when USDJPY and USDCHF broke those really low levels and lots of people got caught in those exotic currency option structures that were not supposed to go wrong. The world has been continuously coming to an end since the Global Financial Crisis hit and broke Bear Sterns in 2008.
I must be wrong only.
Is it not a possibility that China (along with USA and Europe) allowed and absorbed the Euro fall through 2014-15 in order to let Europe stabilise a bit by allowing exports to do well? And now the Europeans will allow the Euro to strengthen a bit against the Yuan, to give breathing space to China, as the Chinese want? Not possible, no, in a "currency wars" scenario?
Euro was supposed to be at 1.05 at least by now, no? More likely Parity, if not 0.95. We are looking for 1.20-25 by September 2016. We must be wrong only.
In 2008, crude was 150, the "Peak Oil Crisis" had pulverised us, the world's oil wells were drying up and crude was sure to go to 200. Anyone still holding Crude Longs from back then? Should I not go Short Crude here? 30 is a good level to sell Crude, no? Supposed to fall another 50%.
Then why am I not doing these trades? I must be wrong only.
What to do?
Bloomberg has ranked us #1 worldwide for our Dec-2015 Dollar-Rupee forecast.